Welcome to US Survey Supply!

Since 2001, we have been providing high quality new and used Total Stations, Robotic Systems, Scanners, GNSS Receivers, Data Collectors, and Software Solutions to Surveyors, Engineers, Contractors, Road Builders, Miners, and Accident Investigators throughout the US and across the world.
---
We sell all (premium) brands of instruments.
As a dealer for Carlson and GeoMax we have new instruments in stock as well as various offerings from Trimble, Leica, Nikon, Topcon, and Sokkia. In support of these instruments we sell desktop and field software from Carlson, Datumate, MicroSurvey, and SiteComp, and can match data collection solutions for any configuration.
Our job is to make sure you are able to do your job.
We don't want a one-off sale, we want customers for life. Our instruments come backed by warranty and unlimited technical support and every used instrument we sell is thoroughly cleaned, fully tested, and calibrated prior to shipping. We guarantee correct performance of each instrument and do everything we can to make sure you are satisfied.
As an Oregon LLC, we charge no sales tax to most states.
---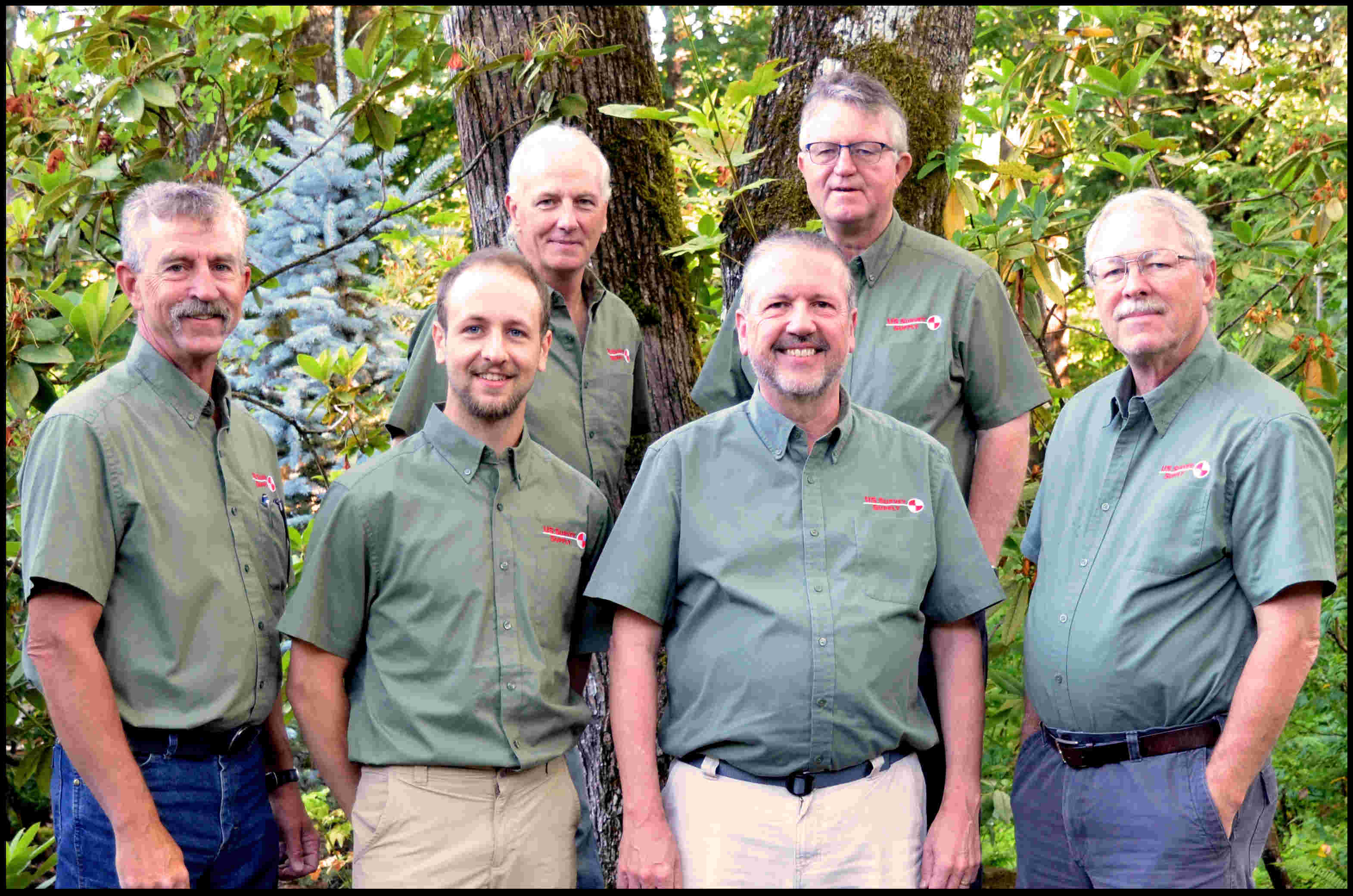 Thank you for visiting our site - we hope we are able to help you!
---
Please call us to develop a personal equipment solution:
866-877-8783
or 541-347-5413