Carlson NR3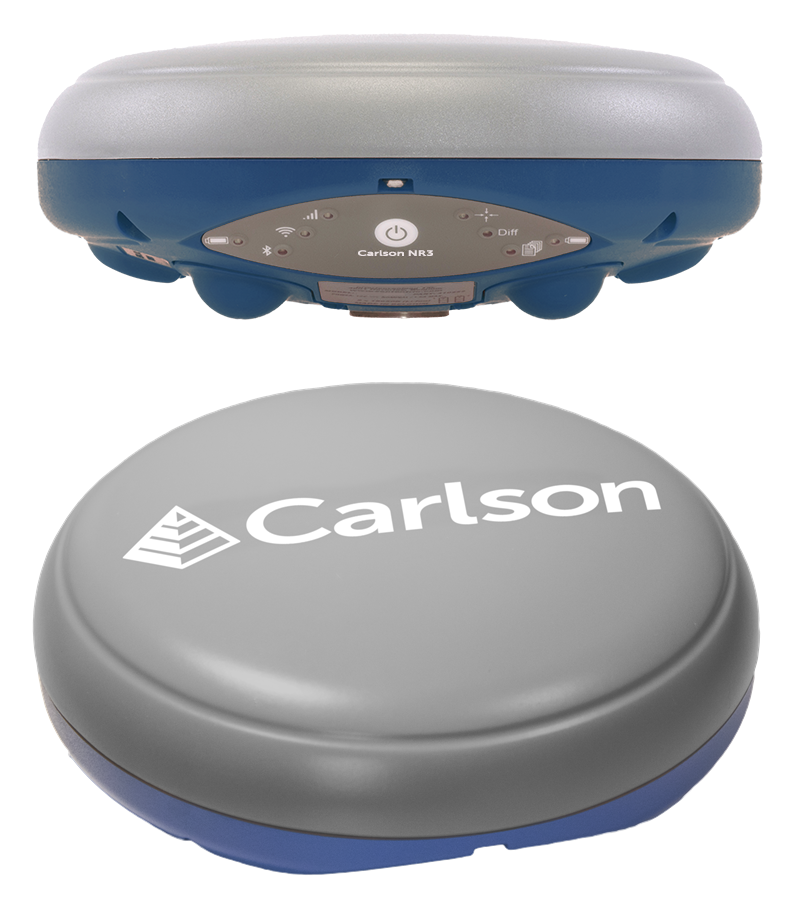 The Carlson NR3 is a compact GNSS Smart Antenna designed for Network Rover applications. The NR3 and a prism make a light weight survey pole assembly to utilize SurvCE/PC 6.0 with Hybrid+ forsimultaneous GNSS and Robotic Total Station surveys.
---
Carlson BRx6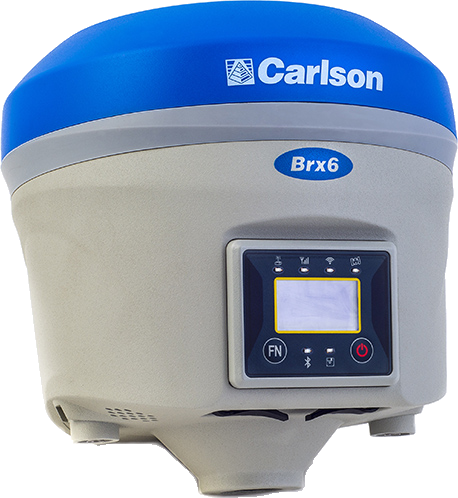 Carlson BRx6 GNSS Receiver
The BRx6 improves upon everything we love about the BRx5 and adds features. More compact, sturdier, more channels, additional constellations, faster updates, user-friendly status screen, and smart voice broadcast system, the BRx6 compares favorably to any other receiver, especially when you consider the cost!

---
GeoMax Zenith25 Pro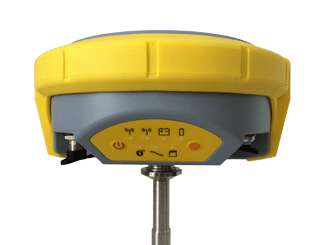 Zenith25 Pro GNSS receiver
With its internal radio and 3.75 G Penta band GSM, the full support of GPS, GLONASS, Galileo, BeiDou and SBAS systems the Zenith25 Pro Series is truly future proof. Combining all those technologies with the Q-Lock™ technology, Zenith25 is suitable for any application.
---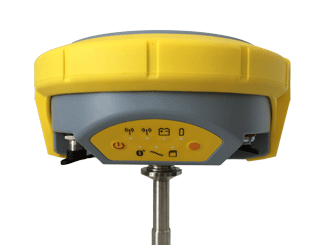 GeoMax Zenith25

The Zenith25 introduces a GNSS system to surveyors that provides true price-to-performance value and takes surveying productivity to the next level!
The Zenith25 system offers ultimate reliability and robustness even in extreme environments and "works when you do".
The Q-Lock™ technology tracks all satellites with the highest available signal strength and performs regular independent checks to ensure you can work even in challenging environments such as urban canyons or under heavy foliage. This is all combined in a system robust enough to withstand a 2m topple and complete submersion under water.
---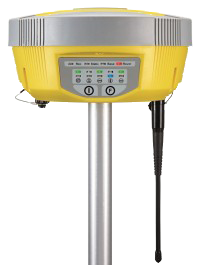 GeoMax Zenith20 GNSS Receiver
Comprised of two main components, a GNSS antenna and a handheld computer, the Zenith20 is a complete and fully integrated satellite positioning system. The integrated wireless technology provides a completely cable free and light-weight solution ready for an entire day's work.