Let us assemble a custom solution for you, or purchase from our current inventory. Please contact us for current inventory information.

US Survey Supply

PO Box 2127

Bandon, OR 97411

Toll Free: 866-877-8783

Local: 541-347-5413

Contact us directly!

You can reach Rod by calling the office or 541-404-6825 rod@ussurveysupply.com

You can reach Isaac by calling the office or 541-404-6820 isaac@ussurveysupply.com

You can reach Greg by calling 530-514-8951 greg@ussurveysupply.com

You can reach Fred by calling 530-902-5249 fred@ussurveysupply.com

You can reach Gary by calling 503-422-0233 gary@ussurveysupply.com


You can reach Mark by calling 858-354-1064
Find US Survey

While we are located on the west coast, we gladly service and sell to customers around the country. We have customers from Hawaii to New York and partner with Fedex to deliver the best service possible - plus, we love opportunities to deliver by car or plane. Plus, as an Oregon business, we never charge sales tax!
Visit US Survey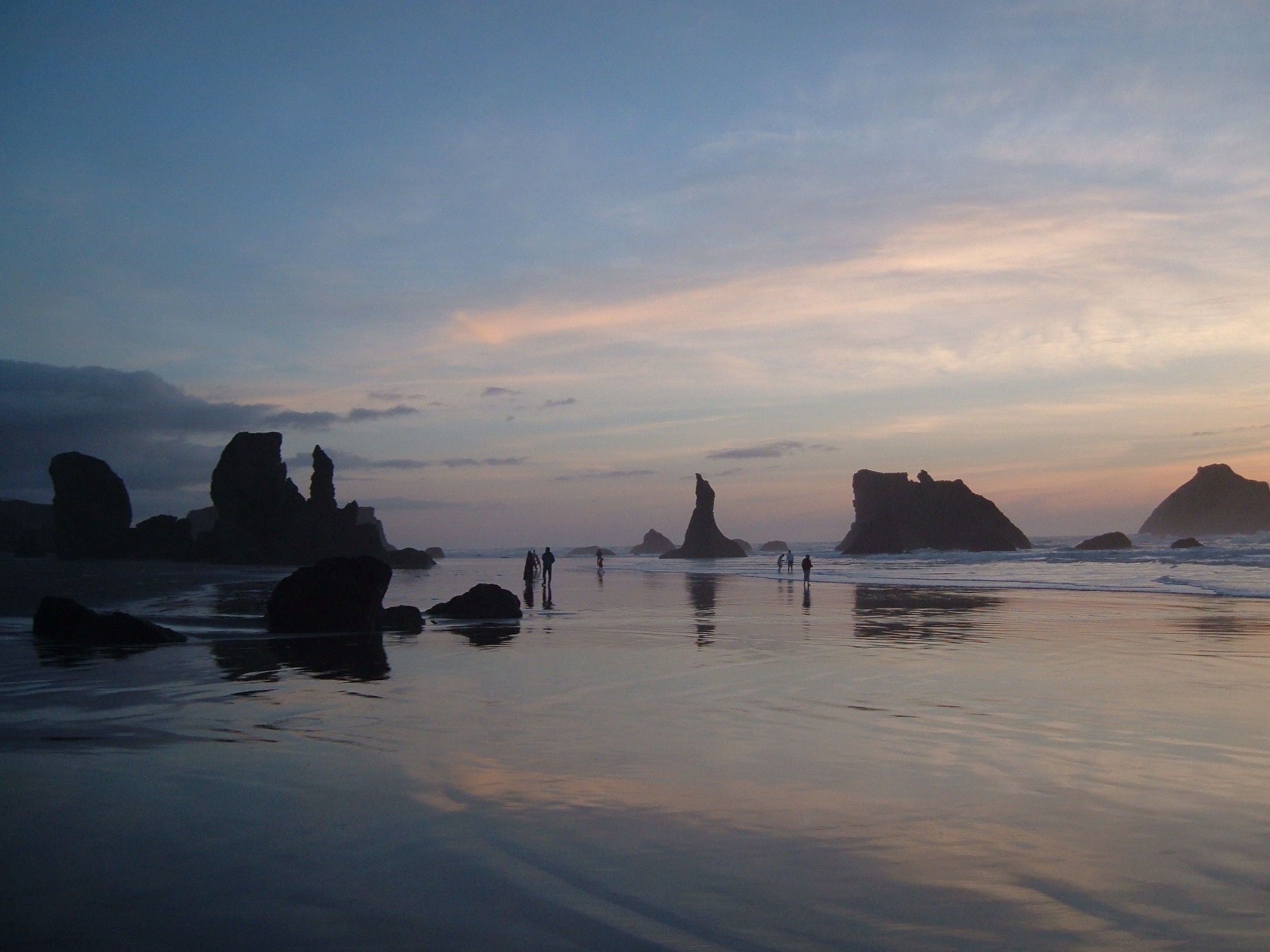 Coquille Point, looking south at sunset
Located in Bandon-by-the-Sea, we are afforded many luxuries - we'll be honest, we love it here. Between the breathe-taking beaches, world-renowned golf, award-winning cheese, world-class steelhead fishing, unique safari petting park, and small-town feel there are plenty of reasons to visit. Plus, we are just a few hours from the Northern California redwoods, the Oregon sand-dunes, the Rogue River, the Newport Aquarium, and the Oregon Shakespeare Festival, and within half-a-day of Crater Lake, Mts. Bachelor & Hood, and boundless other cultural and outdoor opportunities. We'd love to host you, and if that involves an equipment demo or personalized training, all the better for each of us!