Geomax Zoom3D MicroRobotic Station and Scanner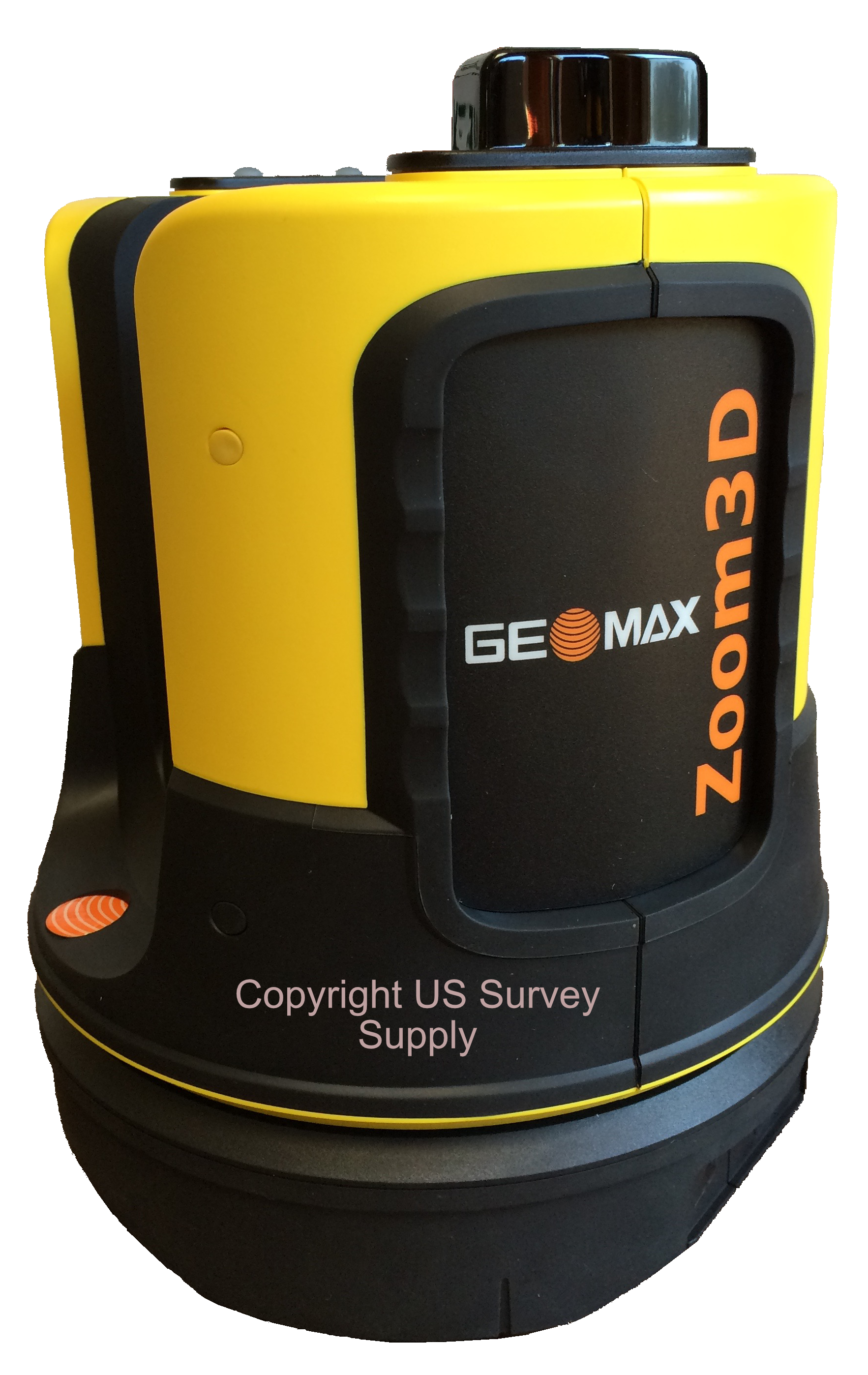 Geomax Zoom3D MicroRobotic Station
With a very simple configuration and equipped with an auto leveling feature, the Zoom3D is a plug-and-play robotic solution that speeds up your daily tasks.
User-friendly X-PAD 3D software helps with a wide range of indoor applications such as measuring, setting out, or plumbing points. Leveling can now be completed with greater ease and speed, then exported in most common file formats.
For your outdoor tasks, the MicroRobotic solution is equipped with target recognition technology that automatically and easily centers and follows the target, allowing surveys and stakeouts in small construction sites.
PLUG AND PLAY SOLUTION
Simple configuration
Auto leveling feature
Powerful 7" Windows tablet
MICRO ROBOTIC SYSTEM
Target recognition technology
Auto targeting and tracking functions
Ideal for small construction sites
YOUR INDOOR PARTNER
Highly accurate 3D measurements
User friendly software with visual interface
Full set of applications and easy data export