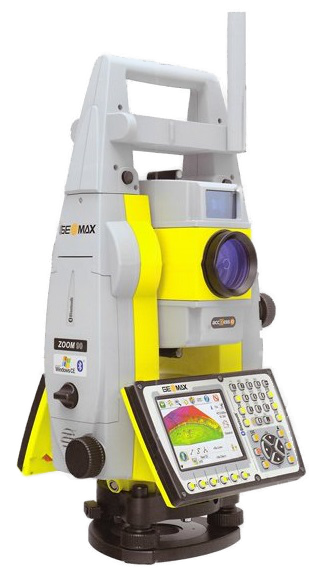 Carlson Robotic System with Mini2Carlson CR+
Carlson Software's super reliable robotic total stations offer advanced technology for:
searching
tracking
aiming
With the flexibility to seamlessly combine with Carlson Software's powerful data collection software and other hardware solutions, the CR1, CR2, and CR5 robots deliver precision and productivity for land surveying, engineering, and construction measurement.
---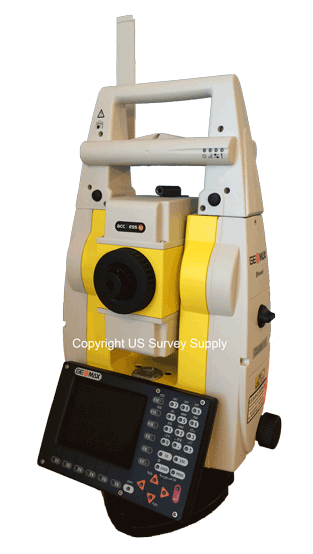 GeoMax Zoom80
Find your target, follow it and measure with constant accuracy – the three steps you repeat continuously with every single measurement. Now fully automatically done by your total station incorporating the new STReAM technology, that "works when you do".
Together with additional incredible features such as 1,000m reflectorless measurement capability, navigation light, and 1" accuracy, these robotic total stations boost your performance and accuracy all day long – day by day.
---
Used Systems
From Geodimeter Robots and 5600s to Leica TCRP1200s and Trimble S6s to Topcon GPT-9000s and Sokkia SRXs we always have a variety of used instruments on the shelf - call today for a no-pressure personal consultation!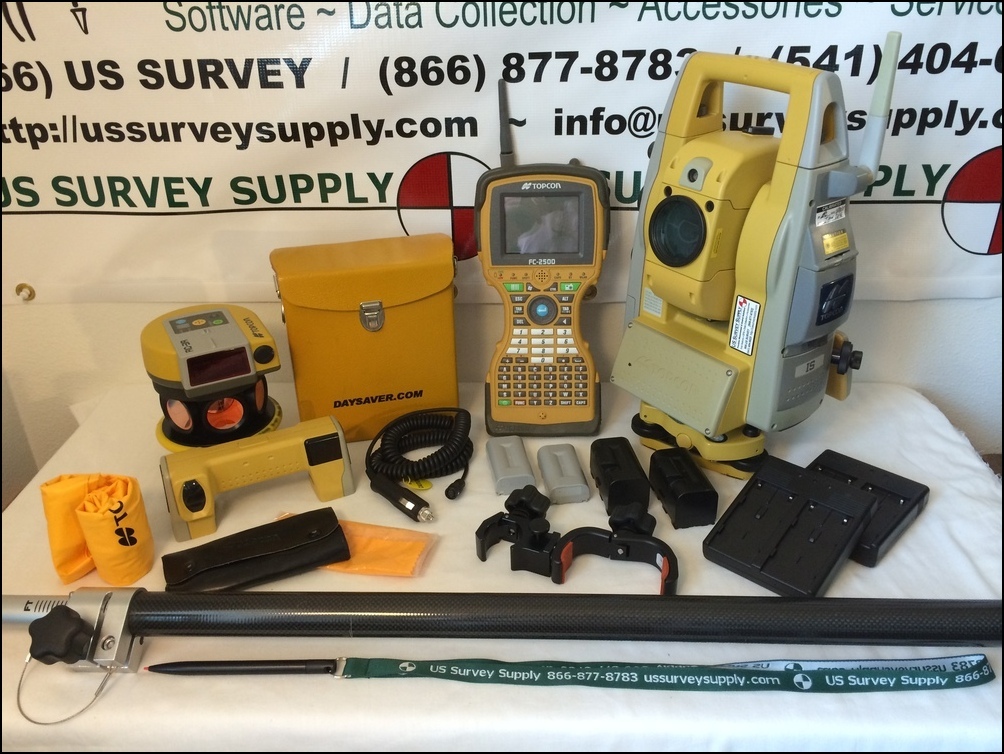 All of our used systems have been calibrated by our team of certified technicians and come with hassle-free service and various warranty options.
We also accept trade-ins on new and used equipment.